Get Involved to Help Sound the Alarm
(All links, images and information is property of American Red Cross and links to their sites.)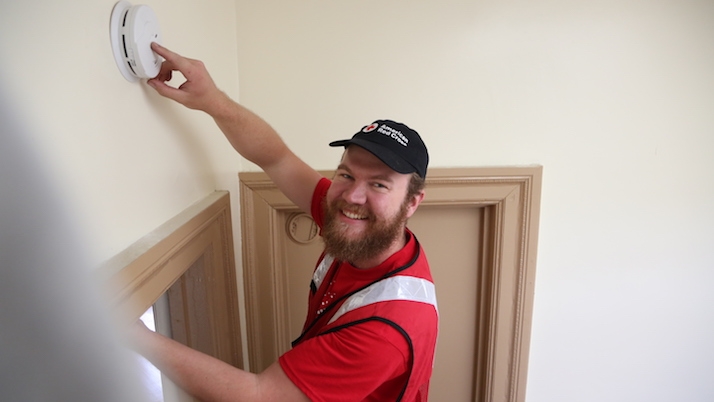 Volunteer
Find a Sound the Alarm install event near you.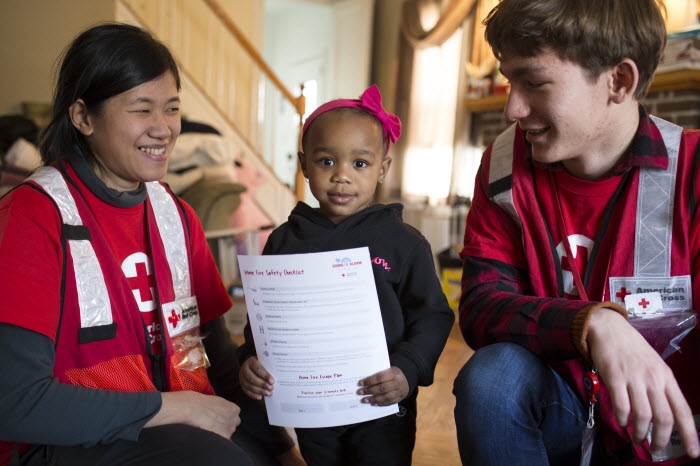 Fundraise
Start a personal fundraiser to support Sound the Alarm and your local Home Fire Safety Campaign.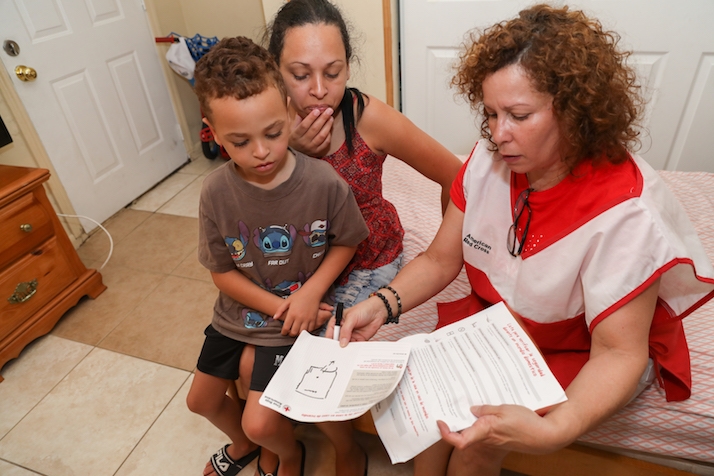 Donate
Your donation will help Sound the Alarm and save lives by preparing families to safely escape and recover from home fires.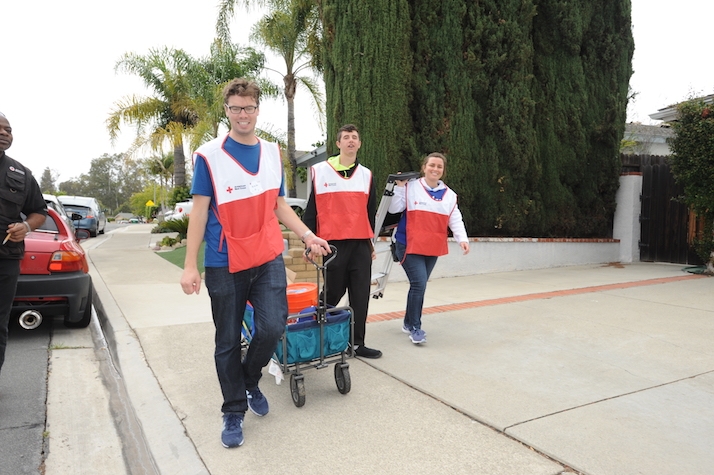 Partner With Us
Get Involved and Help Save Lives
Engage your organization to help implement fire safety programs in your community.
Get Involved to Help Sound the Alarm
The Red Cross Responds to a Home Fire or Other Disaster Every 8 Minutes.